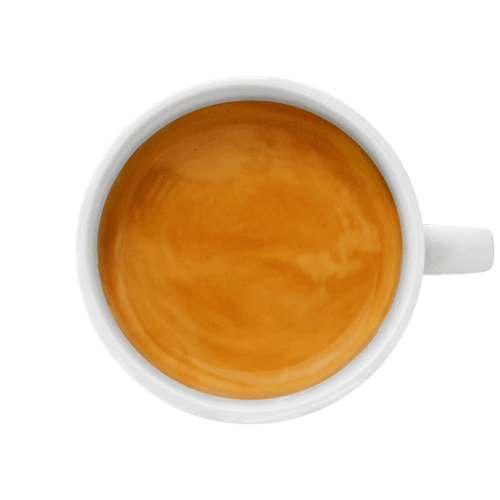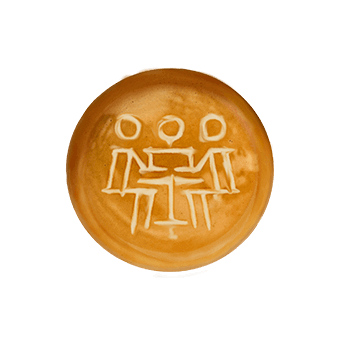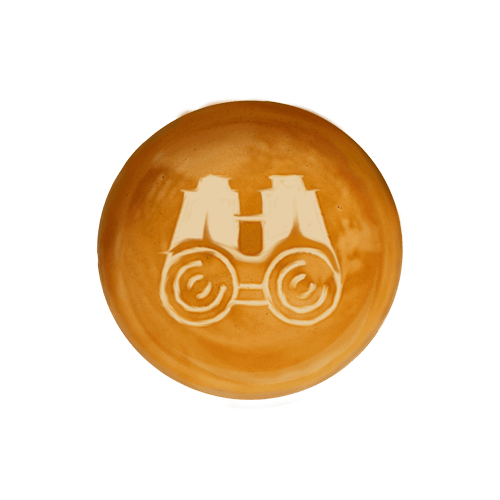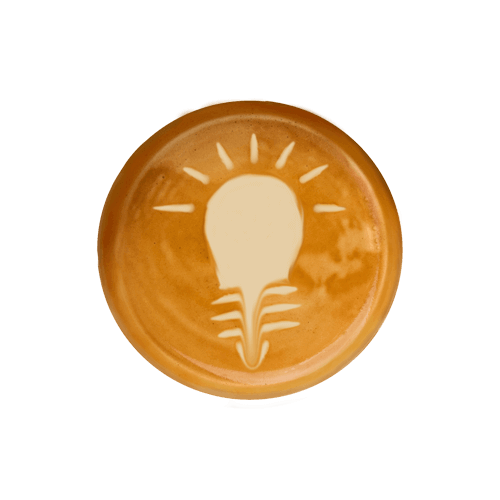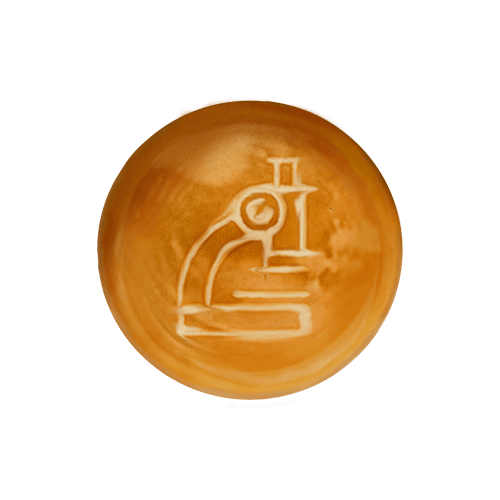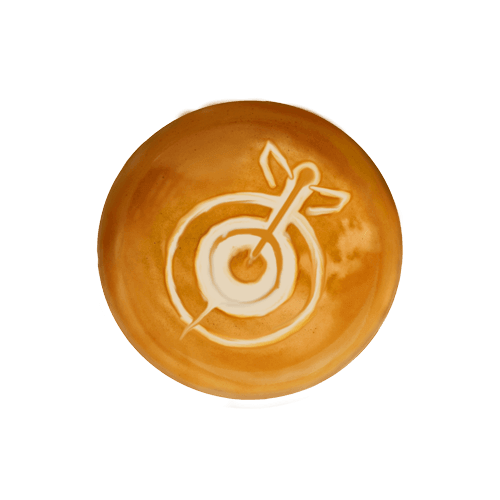 At the beginning, we take a lot of time with our project partners in order to be able to record the problems, goals and requirements as comprehensively and precisely as possible.
We deal daily with product ranges, consumer trends and concepts. During the research period, we scan for possible trends, ideas and visuals for our joint project.
Design is a process, that's why we always develop a lot of ideas first, think "out of the box" and develop different design routes to the respective ideas.
In the first step we present a variety of ideas and possibilities. Afterwards we focus on a design route and develop it further. Our customers are actively involved in this process.
The selected concept is brought to production maturity. In this step, correction loops, printing processes, production techniques, legal requirements etc. are important.